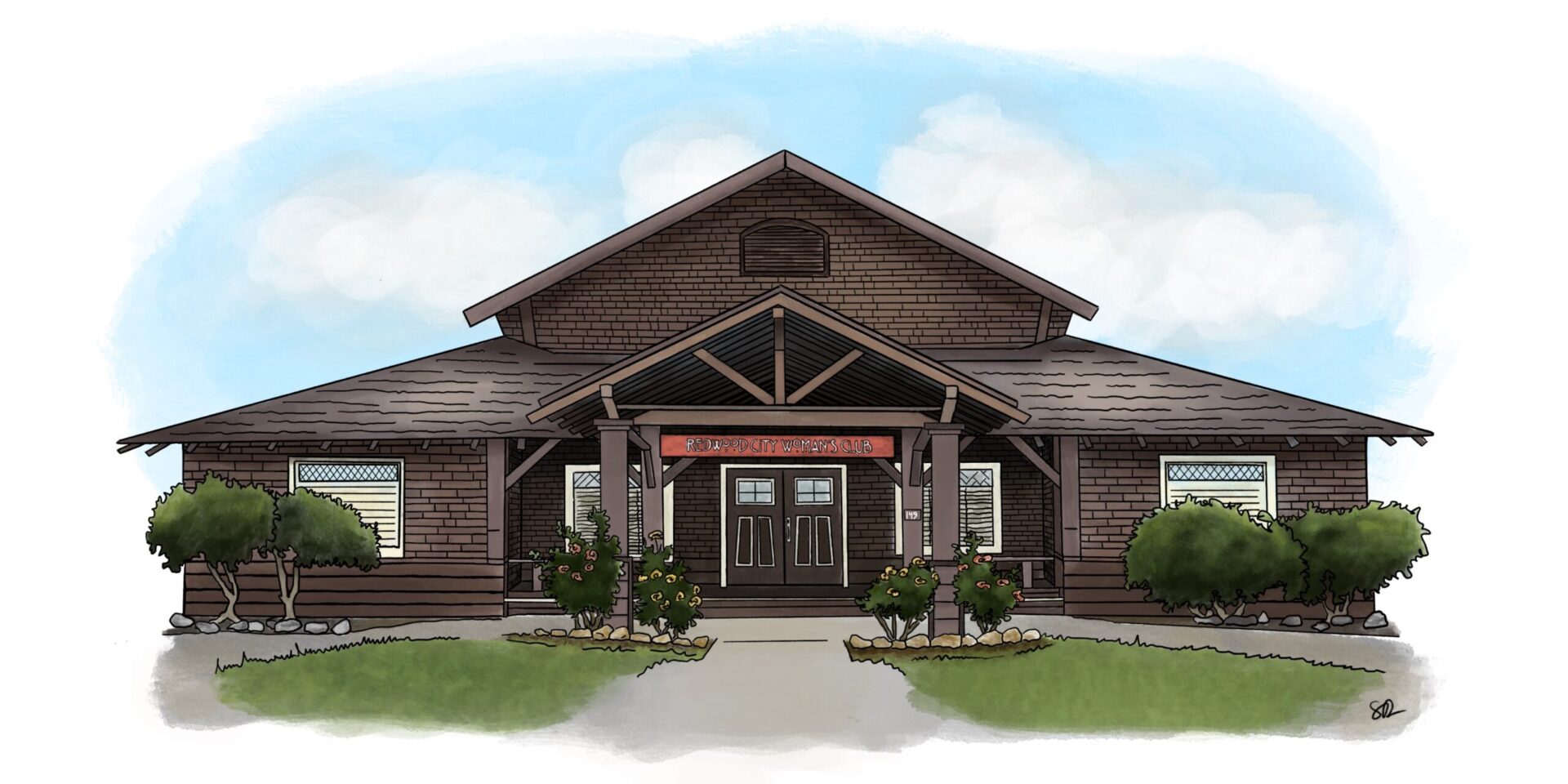 Welcome to the Redwood City Woman's Club
We have been serving the Redwood City area since our founding in 1909, supporting the community, building friendships, and preserving our clubhouse—a registered historic landmark. We welcome new members and invite you to join us.
Redwood City Woman's Club Players Present
The Grand Christmas History of the Andy Landy Clan
December 9
Doors open at 6: 30
Curtains up at 7:30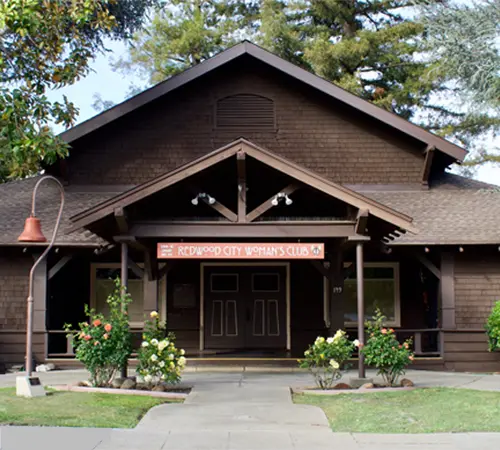 Close to downtown Redwood City, with a full kitchen, large auditorium, and garden patios, our beautiful clubhouse is the perfect venue for your special event.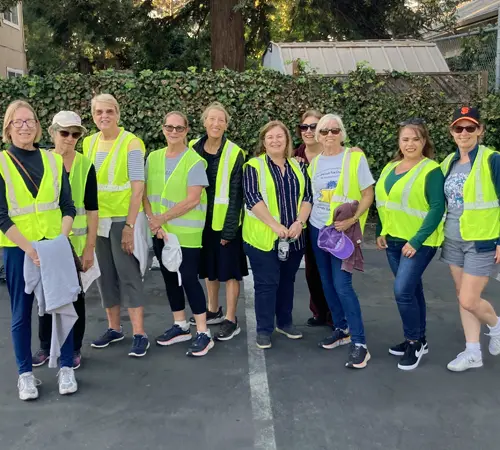 We support community groups through volunteer service, donations, and the use of our clubhouse at reduced rental rates.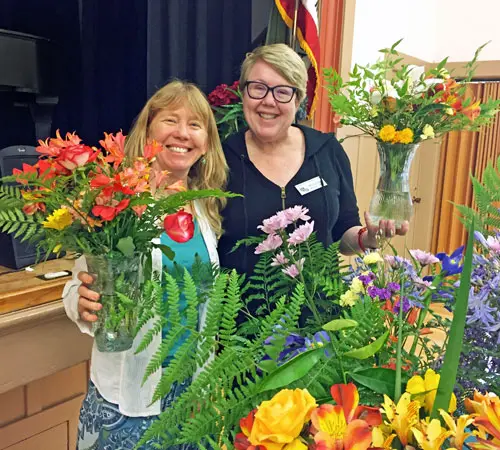 Monthly luncheons, weekly social groups, and regular get-togethers give our members a unique opportunity to have fun and network.
Your generous gift to the Redwood City Woman's Club supports our community service work and helps preserve our historic clubhouse.
From now until November 30, we are raising funds for our holiday fund to support foster teenagers in San Mateo County. Your gift helps to give them a happier holiday season.
At the heart of Redwood City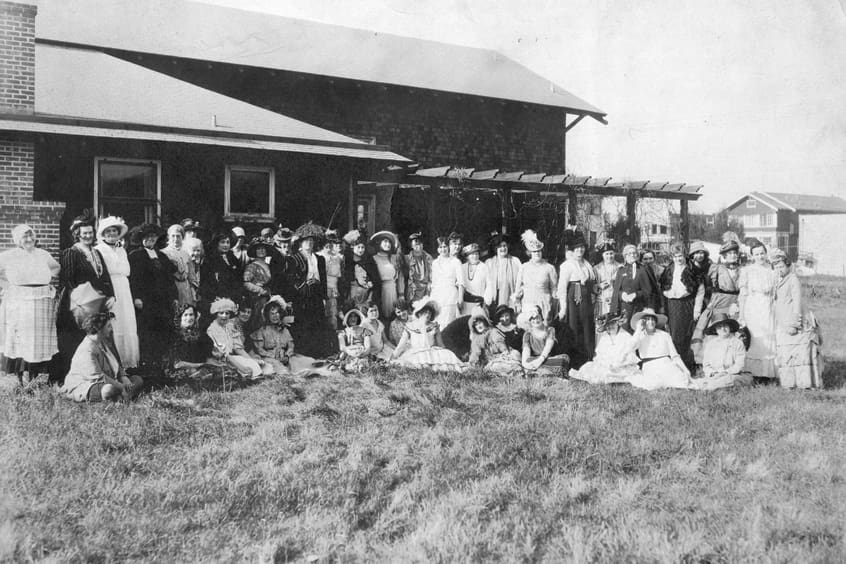 The Redwood City Woman's Club has been at the heart of the city's social and civic scene since it was incorporated on September 16, 1909.
A priority for the Club's founding members was building a place to meet. After two years of fundraising, they opened a new clubhouse on October 26, 1911 with a grand celebration.
These members would go on to build a strong community of women and help create the thriving Redwood City area we live in today.
Our clubhouse, now a registered historic landmark, continues to be our home.